Grass Fed Beef Buyers Panel

This month we have a grass fed beef buyers panel presented at a grass fed beef conference. These men have been in the business of buying grass fed beef for various years with a combined total of 50 years of meat buying. You will hear what national programs like these are looking for, what they will and won't allow for feed and much more. These companies represent some of the largest grass fed beef buyers in the US and you will hear information such as:
Should I be interested in grass fed production: is it profitable?
What can I feed and still be considered grass fed beef?
How do I know how much to charge for my grass fed beef?
Is finishing cattle really profitable?
Is there a breed that grass fed buyers prefer?
Does all grass fed beef taste the same?
And of course more.

Who is on this panel and giving you this information?

Todd Churchill, Thousand Hills Cattle Company

Todd grew up on a farm in W Illinois, has a degree in business and started Thousand Hills Cattle Company in 2002.
John Wood, US Wellness

John Wood is a 5th generation farmer who transitioned from the family farm to founding US Wellness in 2000 to buy grass fed beef. The company is in the meat marketing business selling grass fed products, poultry, seafood and more.
Ron Joyce, Joyce Foods

Ron Joyce is President/CEO of Joyce foods who started in the poultry business and moved into grass fed beef in 2011.
Larry Holcombe, Joyce Foods

Larry Holcolmbe is with Joyce foods. He grew up on a cattle ranch and has a Masters in meat science. Larry was previously with another grass fed beef buyer and has a total of 27 years experience in the meat industry.
This is the type if information that helps us all make better decisions, understanding what national companies are looking for even if we aren't selling to them. You will get a lot from this training of Grass fed Beef Buyers that will help you by having multiple options for your cattle and a better overall producer of beef.

---
This grass fed beef buyers panel gives you ALL of the information you need to produce an animal that you can know for sure will work for direct marketing OR to go into one of these grass fed beef buyers programs.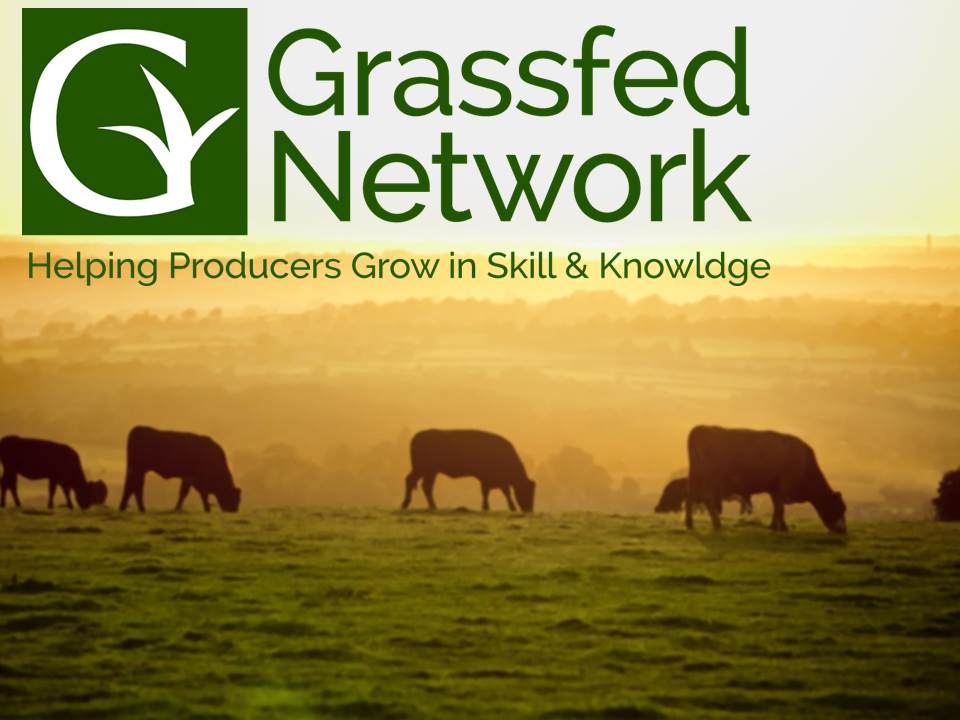 This content is protected. Click the PayPal button below to begin learning instantly!